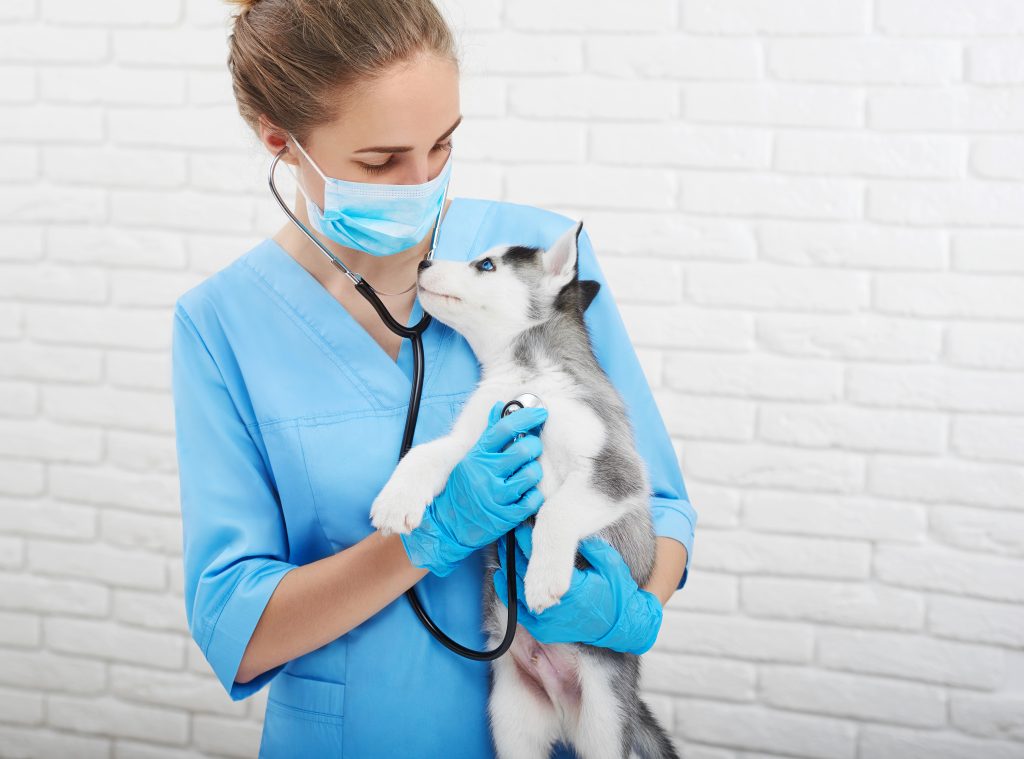 Veterinary Care
All puppies are pre-screened by a licensed veterinarian prior to their arrival
Up-to-date with vaccines, wormings, and preventative medications
First vet visit: includes a complimentary fecal float and medications if necessary, plus a $25 spay/neuter coupon
14-day Petland Health Contract: 14-day protection against illness at Bethel Animal Hospital and Faithful Friends Veterenary Clinic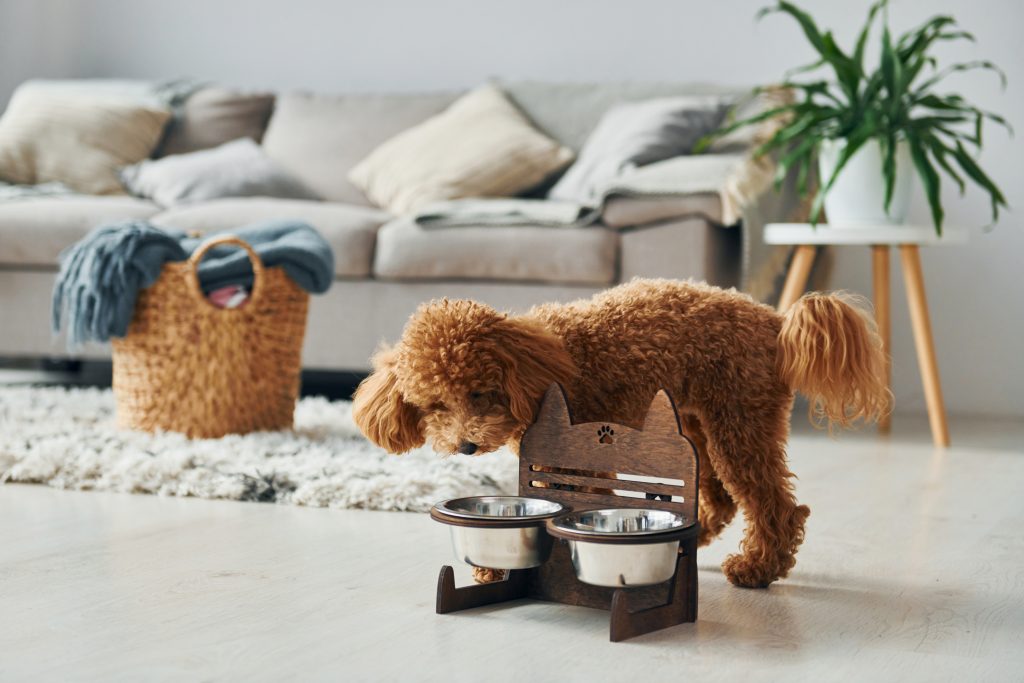 Puppy Training & Wellness
Puppy pre

school and basic

obedience training started at K9 Ponderosa
In-store training on the 4 basic needs with a detailed session on housebreaking and teething
Registration with AKC Canine Partners including: an AKC Pet Insurance 30-Day Certificate and 1-year e-subscription to the AKC Family Dog Magazine
Lost Pet Protection: Lifetime microchip registration with PetKey and Help Me Find My Pet (amber alert)
DogStar Training for LIFE: Access too unlimited lifetime training support via phone and exclusive access to training website
Puppy Training Kit: Includes Health Extension wet and dry food, food storage, Health Extension vitamin and stress relief drops, LLickety Stick treat, Poochie Bells, Scrubby Pet, Tall Tails blanket, and a heart beat pillow
Puppies For A Lifetime!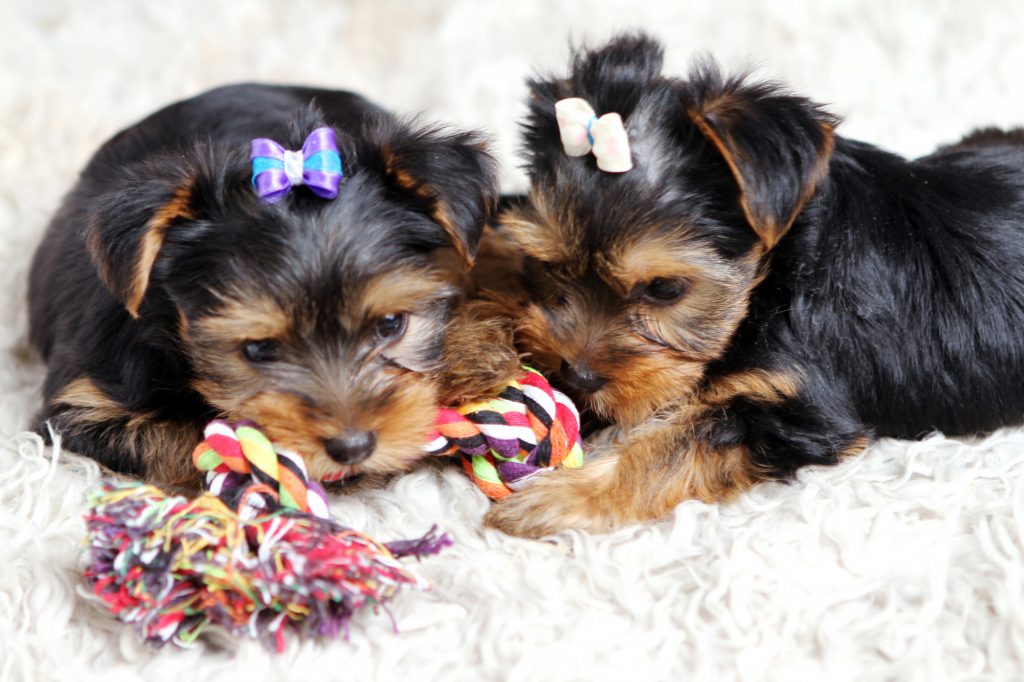 Your Puppy is Enrolled
To remain in the program, dog food purchased from Petland Columbus, Ohio and Health Extensions Vitamins must be fed to your puppy for its entire life along with one other supplement of your choosing. This includes Health Extensions Joint Mobility, Stress Relief Drops, or Healthy Skin and Coat. You must make these purchases from Petland Columbus, Ohio once every 90 days. These items can be purchased at the store or shipped to your residence with free shipping!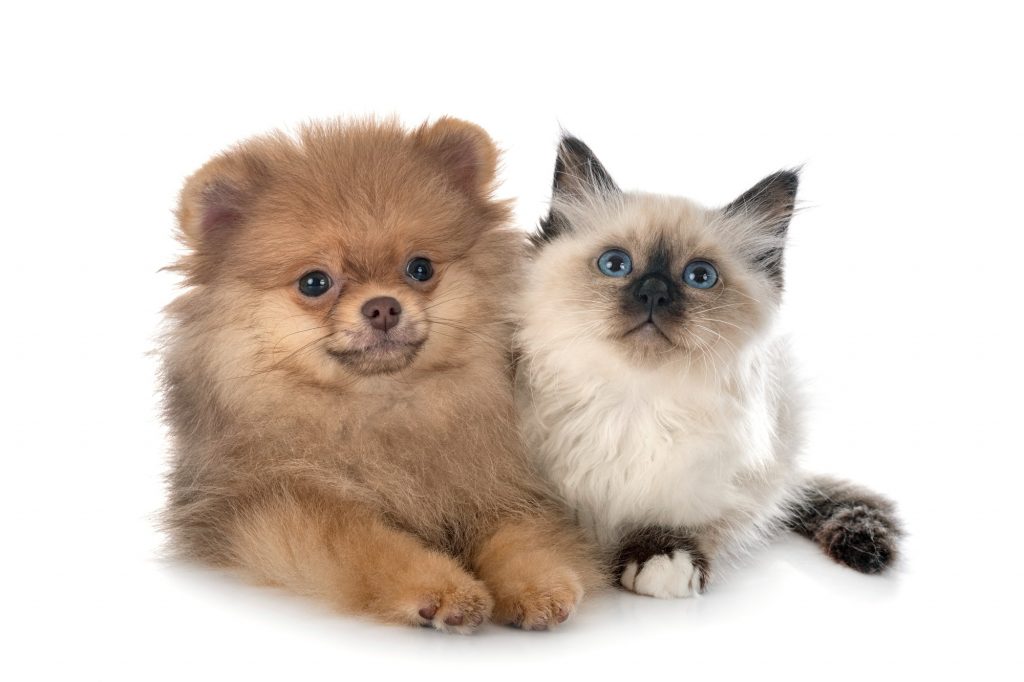 Program Benefits
Petland Columbus, Ohio located in the Upper Arlington Kingsdale Shopping Center will provide you with a store credit towards your adoption of another puppy at the time of your pet's passing. A letter from an accredited veterinarian must be provided. This program can be used towards a new puppy only and does not cover medications or surgeries of any kind. Petland Columbus, Ohio is not responsible for any medical bills related to your pet's passing. Petland Columbus, Ohio believes in the power of Health Extensions so much that as long as you keep your new puppy in Petland Columbus, Ohio's Puppies for a Lifetime Program we will make sure you will ALWAYS have a Petland puppy. Store credit given will be equal to the original purchase price and may only be used to adopt another puppy.